1. Perfect timing: You are most likely to have met or crossed paths before but you only got/are going to get together when you are both ready. Your souls meet at the right time to get those WONDERFUL emotions started.
2. Â You "Just" know that person is " The One": Something deep inside of you will keep on pushing against any second thoughts you may have and just convince you that this person is the perfect one for you. No matter what happens on the outside, you just know you want to completely give in to them.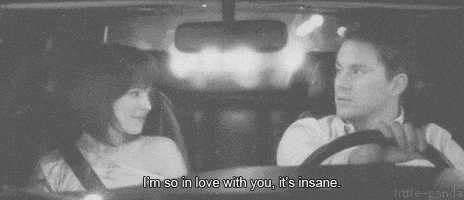 by Giphy
3. Your quite space is a peaceful place for you both: When silence takes over, you feel very comfortable and do not necessarily feel the need for constant conversations because your inner bond is way stronger than words to connect you. You may just look at each other and smile to feel the warmth and love.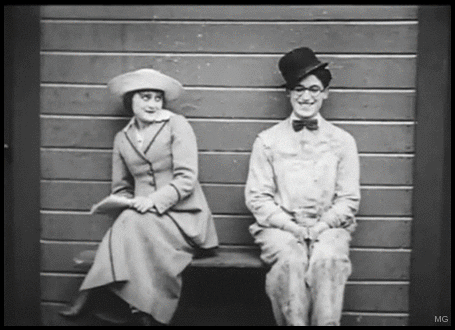 by Giphy
4.  You are very comfortable: You are aware that you can be your Authentic self with this person. They make you feel secure and they see your flaws as a complement to your beauty. "It's as if you can relax into a relationship with him/her because you're understood, cared-for and safe. You could find yourself thinking this is what you've been looking for your whole life," says Brown.
by Giphy
5. You both have the same goals in life: Although you can possibly not agree on every single detail in life but with your Soulmate, You will find yourself sharing the same vision and vision. For instance, you may both want to make a positive change in the world; You may not use the same means or paths, but your common thought is helping humans in need.
by Giphy
6. Your bond cannot be understood by others: You have this strong sense of connection and chemistry that your peers may judge as "overrated" kind of love. Your inner souls live this constant connection through the ups and downs of life..
by Makeagif
7. Having your "Alone Time" feels healthy: You are not controlling each other's lives. Instead, you value each other's personal space, outings with friends and hobbies. However, when you are together, it is very special. You cherish all the moments you share without feeling the need to constantly be together.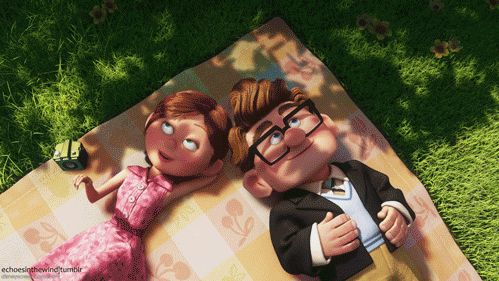 by Giphy